Accounting software is an application that allows organizations to record and manage the flow of finances. It brings about the money for internal and external review and the overall auditing process. Owning software for accounting allows for a streamlined flow of cash. It involves many methods such as general ledgers, payables, receivables, orders, management of stocks, and relevant billing.
This software is a must-have for entrepreneurs who want to propel for success. It allows for the systematic and orderly management of money that can be reviewed at any given time.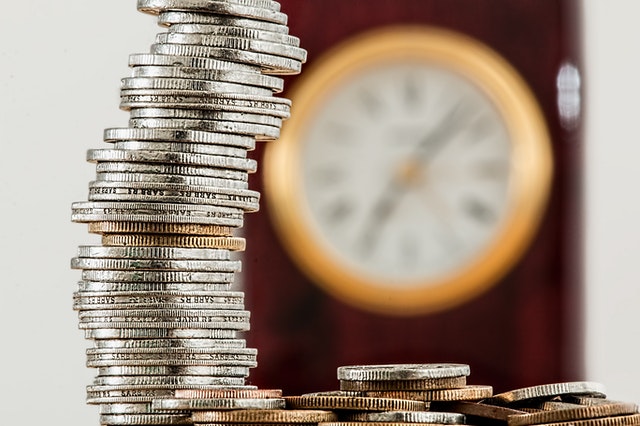 Top accounting software for 2021.
We have listed five top software to ease the heavy flow of money and provide easier access for review.
Zoho Books.
This is a cloud-based accounting solution that offers the right inventory management solutions. It is ideal for small businesses and helps in the smooth transition of transactions. It allows companies to streamline their back-end operations more profoundly and allows easier transactions from a single source or hub point.
Oracle NetSuite ERP.
It is also a cloud-based solution that is perfect for large businesses. It foresees all finances, billing, revenue-tracking, accounting, planning, and reporting relevant modules. These features a built-in and offer a comprehensive solution to the user.
Melio
.
A simple and straight-forward online bill-pay service that is molded to the requirements of accountants, bookkeepers, and their relevant clients. It allows for all the payments to be accessed through the dashboard with a single login.
FreshBooks.
This software is suitable for smaller accounting enterprises. It benefits the business with online invoicing, time tracking. This not only saves time but adds professionalism to the running of the company.
Sage Business Cloud Accounting.
Ideal for start-ups, sole traders, and small businesses. This accounting solution can track, send, calculate invoicing, and submit VAT. It has some other features as well that are making it highly sought-after in the market.